We need you!
The Humour Foundation relies on the generosity of the Australian community. We provide Clown Doctors and Laughter Care free of charge to hospitals and aged care facilities without support from government funding. Help us spread the proven benefits of laughter across Australia by fundraising in your community.
Host an event at work, school, home or online
Collect donations from guests in lieu of a gift at your next occasion
Organise a donation drive at school, community sport, or work
Sign up to an event and run/ walk/ bike/ swim on behalf of The Humour Foundation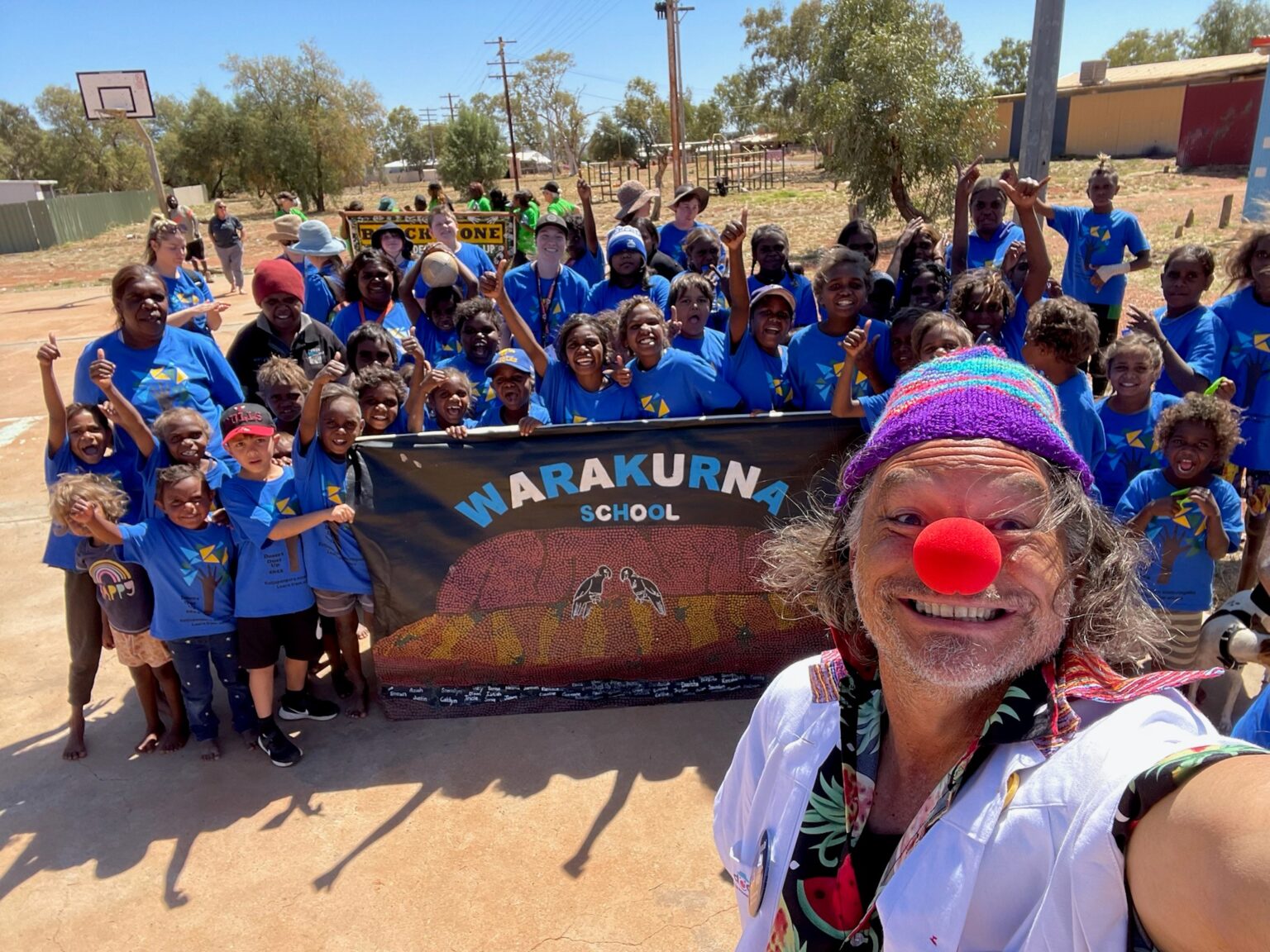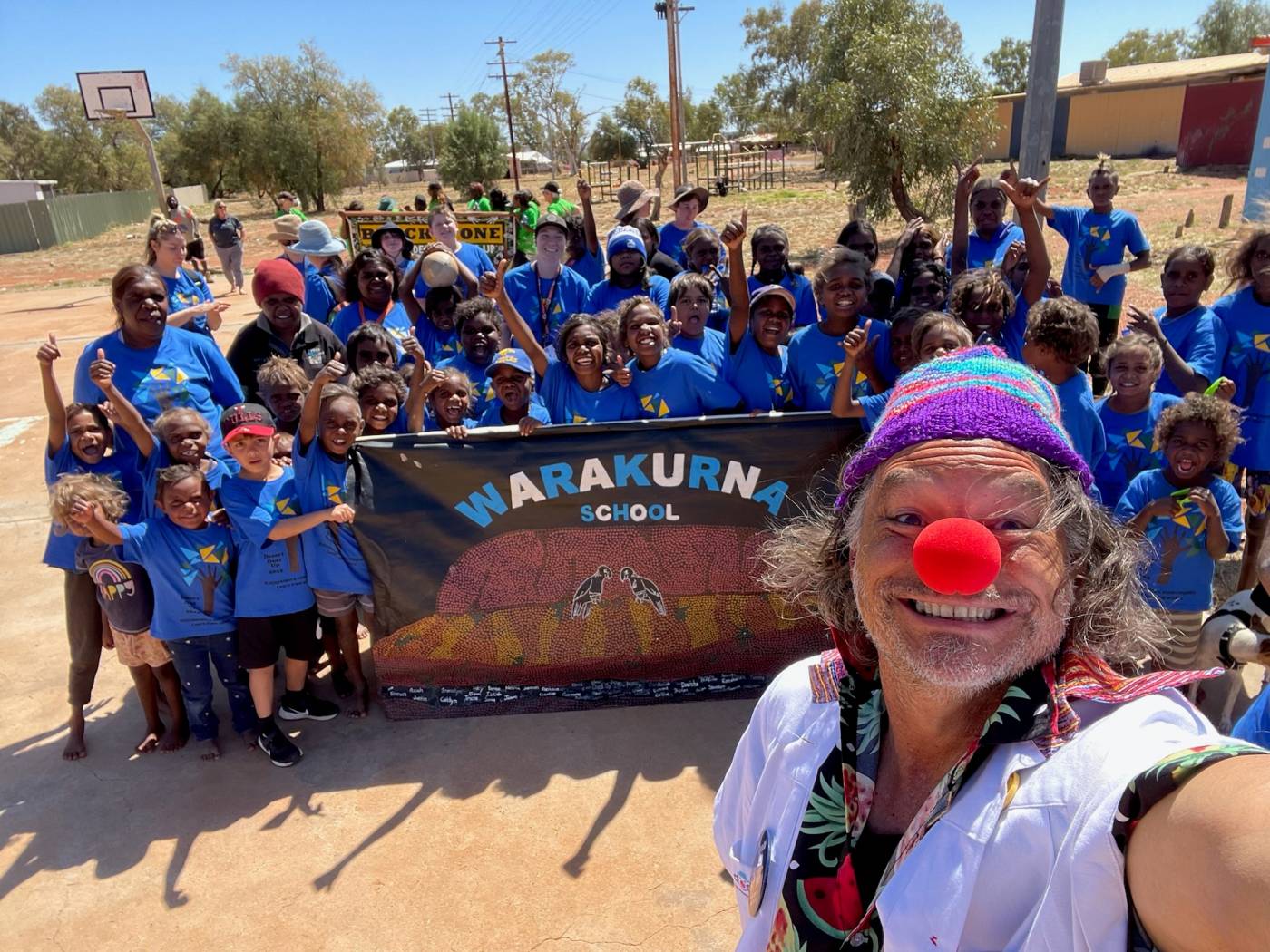 Fun-raising ideas for schools
Thank you for considering becoming part of The Humour Foundation community. You are making a huge difference in the lives of children in hospital and residents in aged care.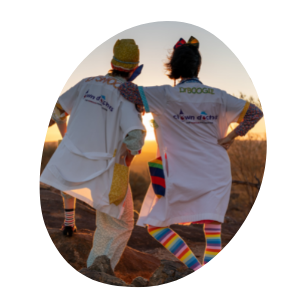 Dress up day
Bring a gold coin donation to school and have prizes for the best, funniest or most original costume. Rather than decide the winner by the loudest clap, the winner should be chosen for the biggest laugh. It is The Humour Foundation after all!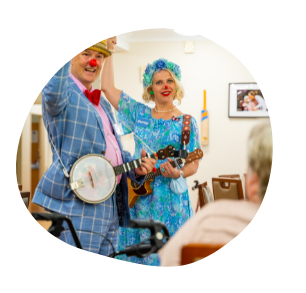 Baby photo competition
Students and teachers send in baby photos of themselves to create a giant guessing game. Students and teachers can then buy chances to guess who appears in each photo – whoever gets them all right is the winner!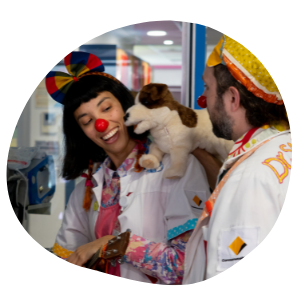 Organise a sports tournament
Students vs teachers! Teams should be charged an entry fee to be in the competition, with separate leagues for year groups. Games like 3 on 3 basketball, 5 on 5 mini soccer, or netball are fantastic to use. To make it interesting, the teachers might only be allowed to play one-handed or in a silly costume.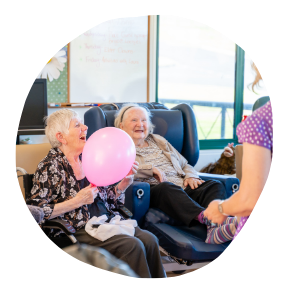 Joke-a-thon
Students write their favourite joke on a piece of paper, aloong with their name. Each student is charged a small fee to be involved. Jokes that make it through to the finals can be delivered by the student in front of the school or by their teacher. The winner is obviously the one with the biggest laughs!
Fun-raising ideas for work
Want to shake up the 9 to 5 work day while also contributing to a really good cause? Your contribution will ensure incredible improvements to quality of life for sick children in hospital and aged care residents suffering from dementia.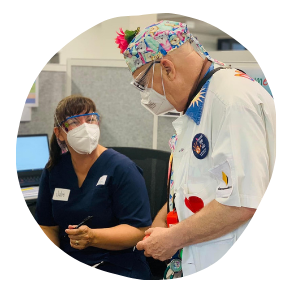 Trivia competition
Split the office up into teams and designate a quizmaster to keep things running smoothly. Teams should be charged an entry fee to join the event and can pay more for bonus points and triple scoring rounds.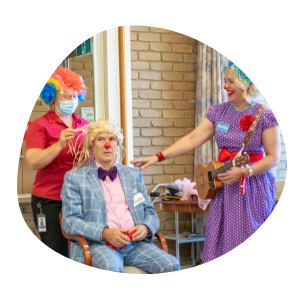 Themed morning tea, lunch or dinner
Tickets could be sold for the event and activities before and after should create opportunities for those who want to donate further. Maybe combine it with trivia or a baby photo competition to really get the belly laughs!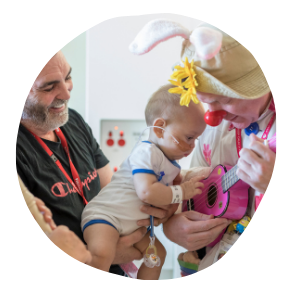 Fun run
As a company or team, join a fun run and sponsor The Humour Foundation. If enough people get involved, the company may decide to match donations which could double to amount raised.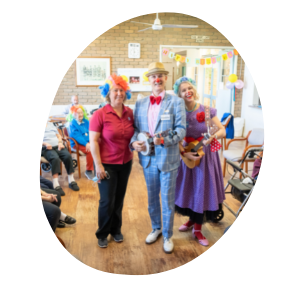 Raffles
An office raffle is a great way for people to donate and potentially get something in return! Over a week, sell raffle tickets online or during lunch before drawing one lucky winner. We can guarantee a successful raffle if you offer an extra day of annual leave as the prize!
Alphabet of ideas
Auctions
Bingo night
Car wash
Dance competition
Email requests for sponsorship
Fine collection for bad habits
Garage sale
Head shave
Ice cream drive
Jumping castle
Karaoke
Lawn bowls
Music concert
Networking night
Online games night
Payroll deductions
Quizzes
Raffles
Sponsor bosses to be bossed around for a day
Treasure hunts
Uniform free day
Vow of silence
White elephant stall
Xtreme sports challenge
Yoga workshop
Zany hair day