Why our programs?
The Humour Foundation is an organisation of expertly trained performers who bring laughter, joy, and connection to children's hospitals and aged care facilities through our Clown Doctors™ and Laughter Care™ programs right across Australia.
Our performers deliver the many benefits of laughter where it is unexpected, yet most needed.
Our highly skilled teams work in partnership with medical and healthcare professionals to alleviate stress and social isolation, improving outcomes in what is often a stressful, unfamiliar environment.
International research and studies continue to prove the numerous physiological and psychological benefits of laughter to health and wellbeing.
Humour is an effective coping strategy, relieving fear, stress and pain, and has positive effects on the cardiovascular, immune and respiratory systems.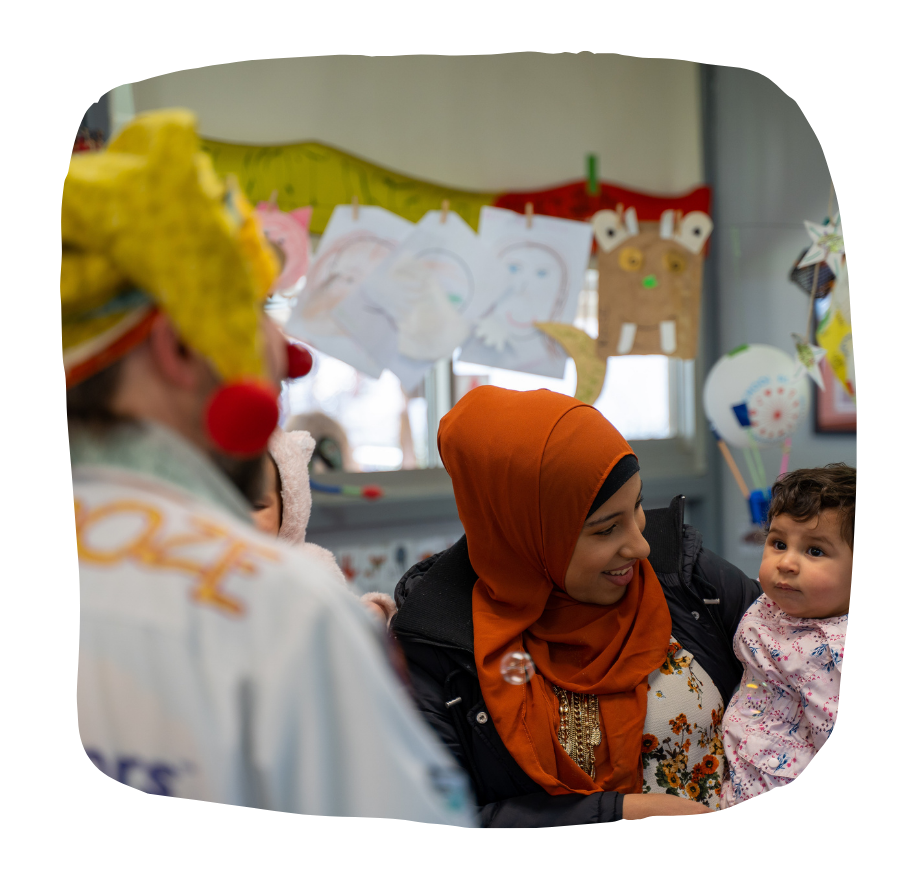 Slide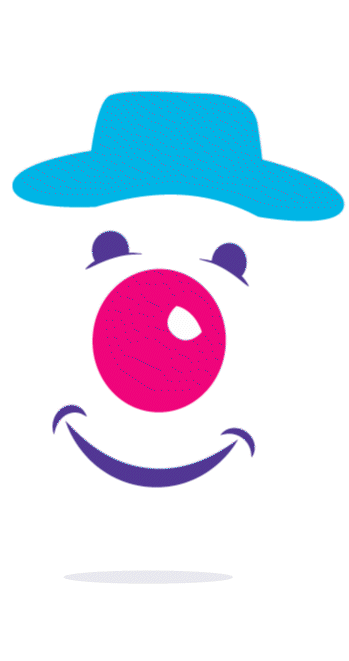 Clown Doctors™ – The Humour Foundation's flagship program – works in partnership with health professionals to divert, calm and encourage positivity during children's hospital stays.
Slide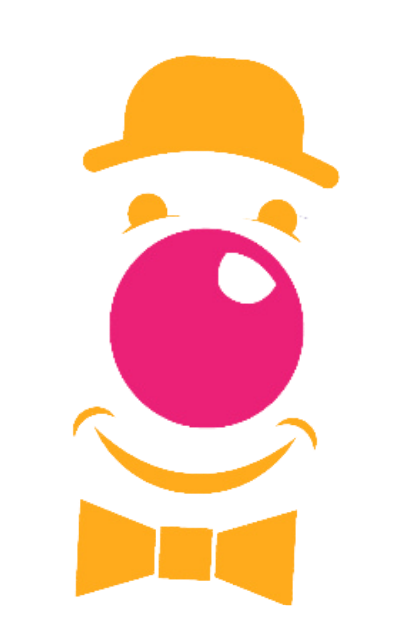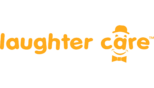 The Laughter Care™ program is a world-first, bringing together medicine and the arts in a professional partnership that improves quality of life for aged care residents through genuine human connection.
Slide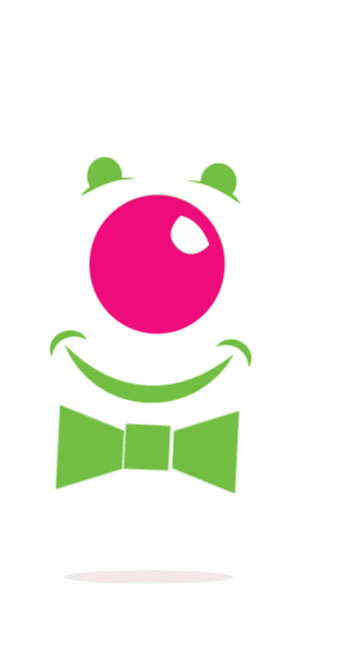 Laughter Boss™ workshops teach aged care staff practical and creative strategies to engage residents though play and humour in their everyday work.