Our Partners
The Humour Foundation is dedicated to forming long-term, mutually beneficial relationships with businesses and community organisations that share our vision and values. The Humour Foundation would like to thank our existing partners and the organisations listed below for their outstanding contributions and continued dedication to our work; without their help, we would be unable to deliver the therapeutic care needed by those most vulnerable in our communities.
CommBank
As a founding partner, CommBank has been proudly supporting the Clown Doctors since 1999. CommBank are committed to improving the wellbeing of the communities in which we live and work and have demonstrated this through their investment in our partnership.
The Clown Doctors are a beneficiary of CommBank's Staff Foundation, where their staff can support our cause and double their impact by Commbank's matched giving pledge.
Find Out More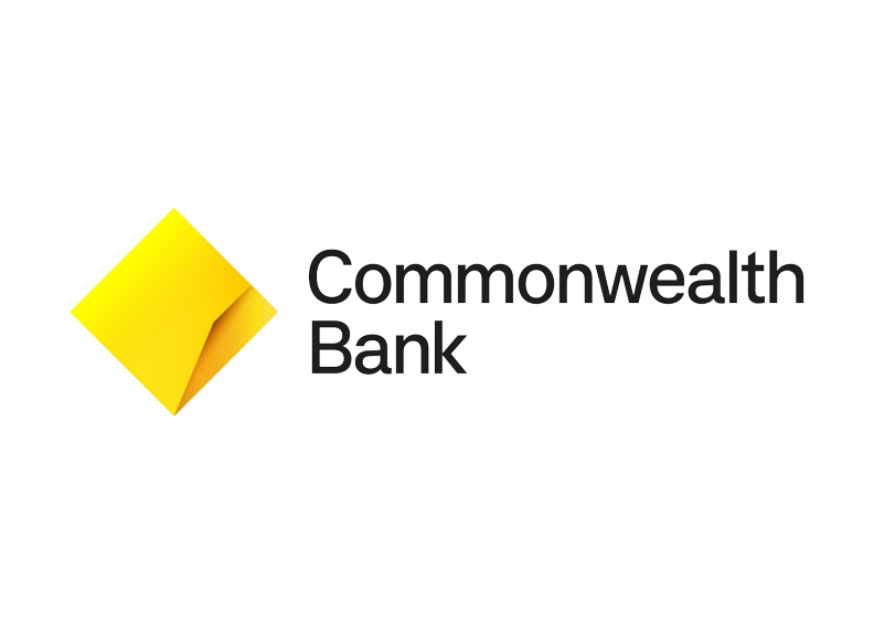 Moose Toys
Moose believe that play goes beyond making terrific toys. By partnering with The Humour Foundation they know that they're giving back to a cause that aligns with their ethos of letting kids be kids.
"Moose Toys and The Humour Foundation are a match made in heaven. Just like us, their focus is on the super-happy, by using humour to deliver incredible health benefits to children and their families." – Moose Toys
Find Out More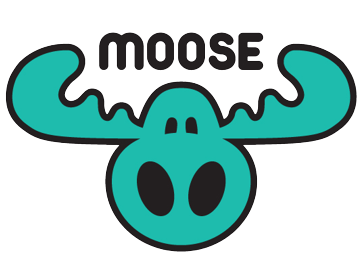 Hyundai Help for Kids
Hyundai have a vision for a world where every sick child no matter where they live gets the treatment they need, where families can afford to be there to support their kids, day and night. Where they can laugh and love even in the most heartbreaking times. Our partnership with Hyundai makes perfect sense when you combine our Clown Doctors program with their vision. Through Hyundai Help for Kids' support, we have been able to bring laughter to sick kids and their families across Australia.
Find Out More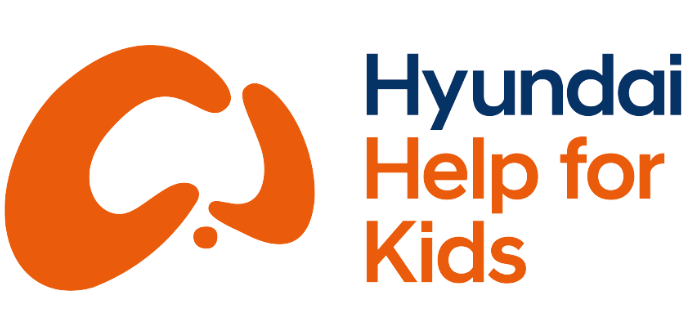 Align your brand with the power of laughter and positive change as we bring joy and genuine connection to our partner initiatives.
Our Supporters