Laughter
Boss
Our workshops teach aged care staff fun and practical skills to help them in their everyday work.
What is Laughter Boss?
Laughter Boss™ is an innovative workshop tailored for aged care staff, designed to elevate their ability to engage and connect through the power of play.
These dynamic sessions teach the foundational techniques of Laughter Care Specialists, professionally trained performers who specialise in medical clowning.
Laughter Boss™ empowers aged care staff with research-led strategies, fostering an atmosphere of joy, humour and rewarding interaction in their professional endeavours.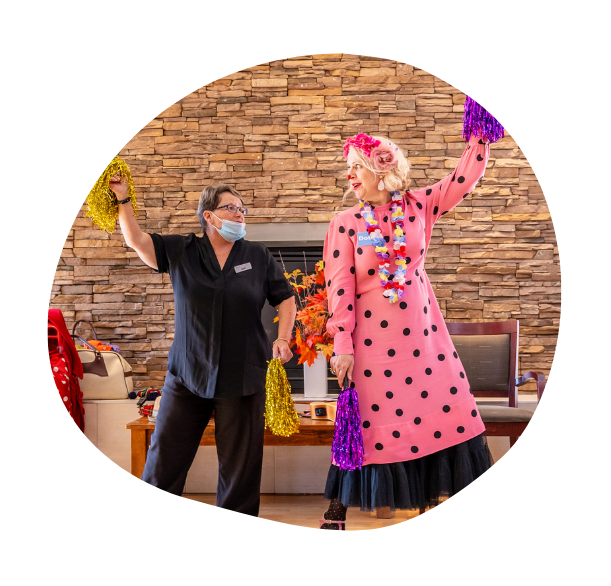 How it works
You don't have to be the most outrageous extrovert in your facility to be a successful Laughter Boss. There are so many ways to use play and humour! During the day, we'll explore many different techniques, so everyone will discover plays and props they're comfortable and confident trying at work.
The Laughter Boss workshop addresses the psycho-social needs of people living in aged care and is proven to reinvigorate their quality of life, as well as increasing the happiness and well being of staff.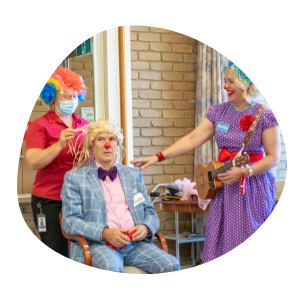 Bring more joy into the lives of residents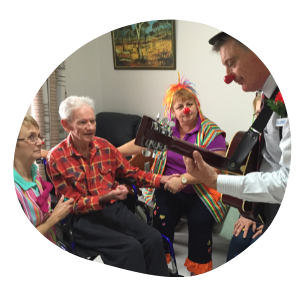 Build connections and improve relationships with residents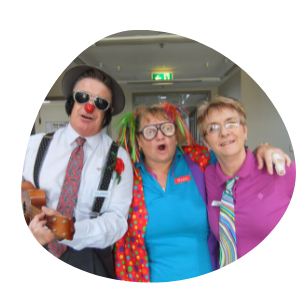 Lower stress levels for yourself and residents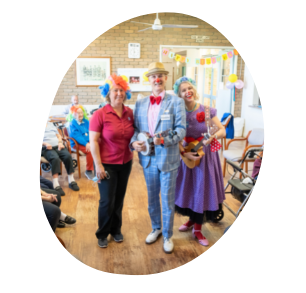 Learn new skills and creative techniques to share with colleagues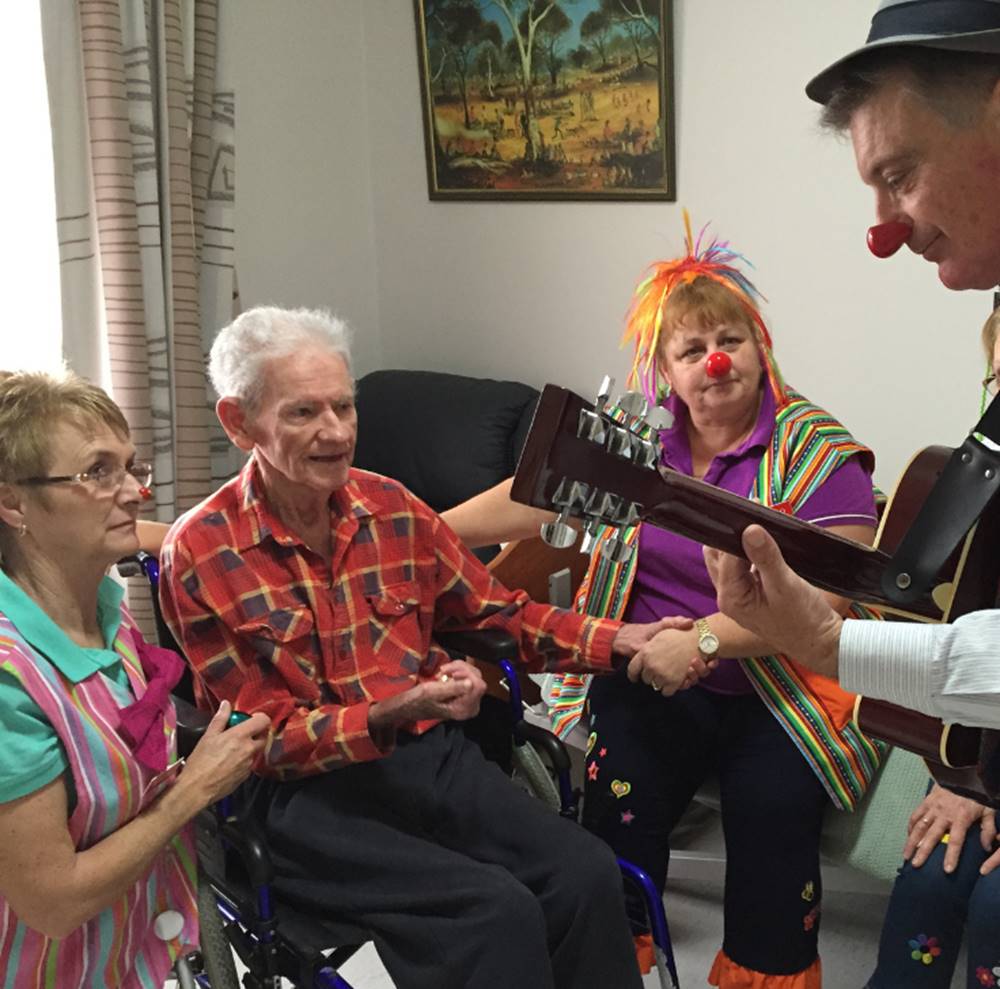 The Laughter Care performers mentor the staff so that once the program is complete, they will have the necessary skills and experience to carry on their work. It's also great personal and professional development for employees.
-Residential Manager